Paulding County Probate/Juvenile Court
COVID-19 (Coronavirus) Information

(last updated November 15, 2021)
The Paulding County Courthouse is open to the public.  A public terminal is available in the hallway outside the Probate/Juvenile Court Clerks Office for title searching and case information.  Applicants for marriage licenses must apply through this website before coming to the Courthouse.  Thank you for your cooperation.
The Court has issued temporary orders necessitated by COVID-19 (Coronavirus).  Click here for more information.
The Court has issued temporary policies and procedures related to all aspects of the Court, including court proceedings, case filings, marriage license applications, title searching, and records requests.  Click here for more information.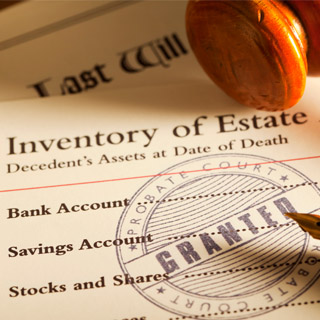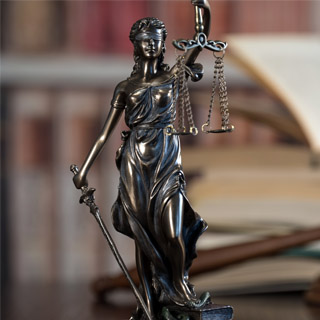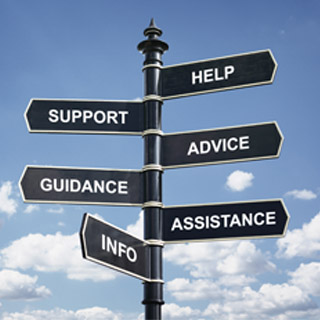 Welcome to the Paulding County, Ohio Probate/Juvenile Division of the Paulding County Court of Common Pleas, Probate & Juvenile Divisions. We hope you find this website easy to use.
The Probate Court's jurisdiction is often times charged with the responsibility of acting in the public's interest and looking out for those that cannot or will not look out for themselves. It is this philosophy that guides the operation of the Paulding County Probate Court.
The Juvenile Court's guidelines are as follows:
To provide for the care, protection and mental and physical development of children.
To protect the public interest in removing the consequences of criminal behavior and the taint of criminality from children committing delinquent acts and to substitute, therefore, a program of supervision, care and rehabilitation. To achieve the foregoing purposes whenever possible in a family environment, separating the child from his or her parents only when necessary for his or her welfare or in the interests of public safety. And to provide judicial procedures through which the parties are assured a fair hearing where their constitutional and other legal rights are recognized and enforced.
All while keeping with Paulding County's Motto: "No Compromise".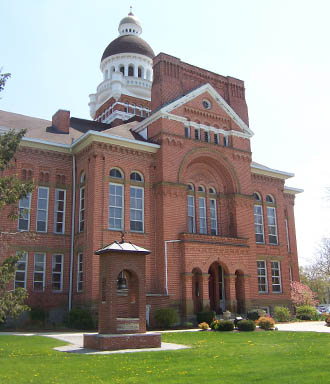 Mission
We promise to serve the citizens of the community with dedication, integrity, and professionalism.  We promise to uphold the Constitution of the United States and the laws of the State of Ohio while building healthy communities for healthy youth.  We promise to provide for the care, protection, and mental and physical development of our children who are with the jurisdiction of the court. 
Paulding County Statistics
County seat:  Paulding
Population:   18,845 (2017)
Area:              419 sq. miles